BP Electric Service Inc.
We have the experience, knowledge, and equipment to excavate in and around existing infrastructure without causing damage. We spread and level mulch, gravel, crush and run, or anything else that needs spreading and leveling.
Some of the digging we do:
Trenching
Drainage Ditches
Drainage fields
Irrigation systems
Landscape lighting
Utility upgrades
Invisible fences
We can also source your materials for any out door project. We partner with serveral suppliers of stone, mulch, plants, trees, and fences.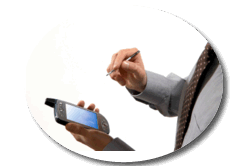 Call us at (919) 858-9097
or

email us at
info@bpelectricservice.com